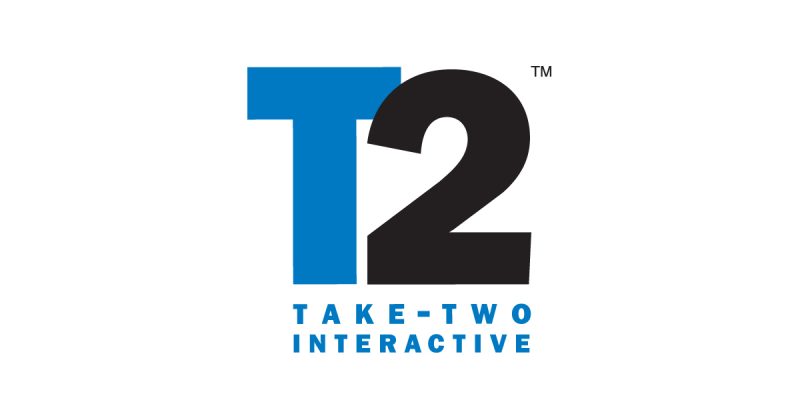 Grand Theft Auto V clearly didn't make enough money as Rockstar owner Take-Two needed it to, and as a result the company is planning layoffs in an effort to save about $50 million.
To clarify, Grand Theft Auto V's poor financial performance is likely not the only source of Take-Two's down time. 2K's annual NBA 2K series must also share part of the blame.
If you've yet to catch on, dear reader, that I'm being sarcastic, well this is me telling you I was being sarcastic. Both those games and the series they belong to have made, and continue to make, a whole lot of money.
It's just the response to what is seemingly the worst trend to see in the games industry, as layoffs or the potential of them continue to hang like a dark cloud overhead.
In an interview with GamesIndustry.Biz, Take-Two chief executive officer Strauss Zelnick says that the company doesn't expect to have "any kind of broad-based reduction in force. We are going department by department and trying to drive efficiency."
He also added "When the results are poor, I take personal responsibility for them. Our teams are delivering and over-delivering. They're delivering hits; that's what they're supposed to do. I couldn't be more proud of them. Personally, I have work to do to make sure we run this business efficiently and that we deliver results over time, and that's what I aim to do."
However layoffs remain a potential as part of a company cost-reduction program that will look at personnel among a range of areas in which it can reduce costs.
It would be great to learn that this cost-reduction program goes off without having to require any kind of mass layoffs, though that's the kind of thing better seen to be believed in this industry, unfortunately.
Especially when considering just how much money the Grand Theft Auto series, and GTA V alone, has made over the years. Not even counting the sports efforts of 2K, and every other game that Take-Two publishes as one of the largest publishers in the industry.
Source – [GamesIndustry.Biz, VGC]