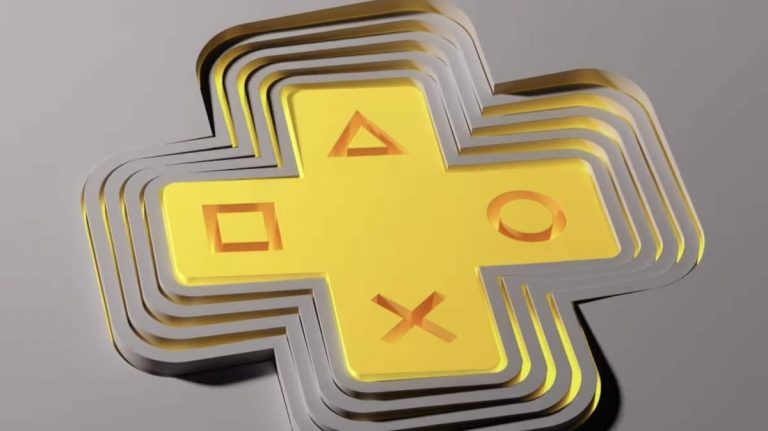 Sony Interactive Entertainment has announced that the PS Plus Collection for PS5 will be removed on May 9, 2023, with the 20 games currently available no longer being offered past that date.
If you're still looking to redeem any of these games then you can so until May 9, and considering the lineup, it's worth checking out if you haven't given it proper consideration. As long as you remain a PS Plus subscriber and redeem the games however, you can still access them.
If you're new to PS5, the PS Plus Collection offers 20 generation-defining PS4 games that can be played on Sony's latest home console — 10 first-party titles and 10 third-party offerings.
The list is as follows:
Bloodborne
Days Gone
Detroit Become Human
God of War
inFAMOUS Second Son
Ratchet & Clank
The Last Guardian
The Last of Us Remastered
Until Dawn
Uncharted 4: A Thief's End
Batman Arkham Knight
Battlefield 1
Call of Duty: Black Ops III – Zombies Chronicles Edition
Crash Bandicoot N.Sane Trilogy
Fallout 4
Final Fantasy XV Royal Edition
Monster Hunter World
Mortal Kombat X
Resident Evil 7 Biohazard