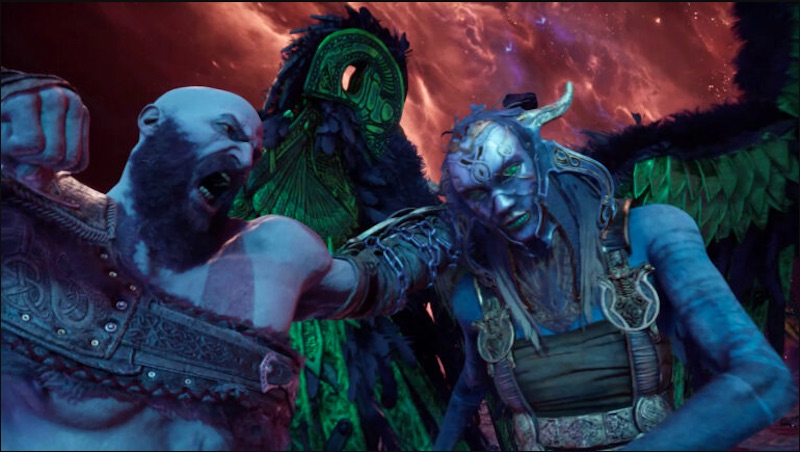 God Of War Ragnarok came right at towards the end of 2022 and unsurprisingly shook the industry ahead of the holidays. Sony Santa Monica delivered on every front in the sequel, and the studio's latest update on sales numbers shows that.
Since it launched on November 9, 2022, God Of War Ragnarok has sold more than 11 million copies, the studio announced in a tweet.
A stunning feat, especially when you consider that sales of the first game currently sit at 23 million copies across both console and PC.
"We're incredibly humbled that God Of War Ragnarok has officially sold through 11 million copies!" said the studio in its tweet.
"None of this would be possible without the support of our fans, so thank you for coming on this journey with us!"
By now there are already plenty of players who've seen through to the credits for Ragnarok, and would like to have more to do afterwards. Thankfully a new game plus update is still to come, but regarding any other DLC, it's not likely.
These last two God Of War titles have been heavy narrative experiences, and it wouldn't be surprising if anything that furthers Kratos and Atreus's journey gets held back for the next mainline game, rather than a DLC.
Source – [Sony Santa Monica]