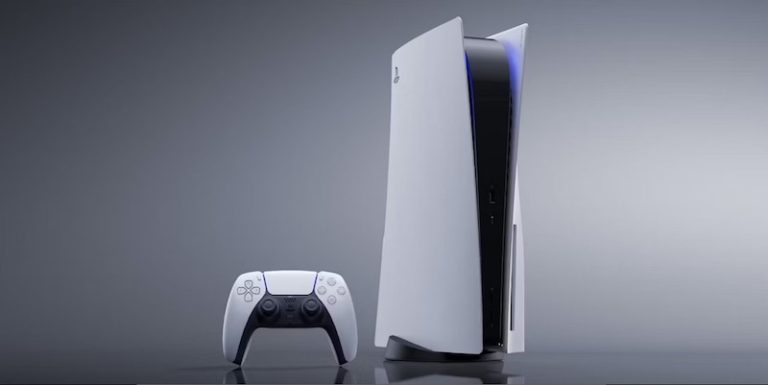 Sony Interactive Entertainment has announced the release of the latest PS5 system software beta, which gives testers access to a number of highly requested features including Discord voice chat and support for Variable Refresh Rate (VRR) at 1440p resolution.
Those of you who reside in the U.S., Canada, Japan, UK Germany and France who have been selected to take part in the beta will find instructions in an email on how to download the beta and tuck into these new features. Here's a look at what Sony is offering with this latest taster:
Join a Discord Voice Chat on Your PS5 Console. You can now join Discord voice chats on your PS5 console and easily chat with friends on most other gaming platforms. To start, link your Discord and PlayStation Network accounts from your PS5 console following these steps*. Then, use the Discord app on your mobile device or computer to get a Discord voice chat going on your PS5 console (make sure your Discord app is updated to the latest version). You can also let your Discord friends see when you're online and what you're playing.
Start or Request a Share Screen from Your Friend's Profile. You can now send a Share Screen request or start sharing your screen with a friend, directly from their profile. Simply select the Share Screen icon on your friend's profile to start a new session.
New "Join Game" Icon in Party Chats. On the voice chat card, a joinable icon will be displayed for party members playing a game you can join. You can join the game directly by selecting the player, and then selecting [Join Game] from the menu.
New "Friends Who Play" Tile. In game hubs, you can now see which of your friends have the game, who is currently online, and who is currently playing the game. By selecting the tile, you can see what your friends are doing now, and you can also access your friends' profiles, where you'll be given more interaction options.
Manually Upload Game Captures to PlayStation App. You can now manually select and upload individual screenshots or game clips to PS App from your PS5 console, then easily share them on social media or with your friends.** This feature complements the auto-upload functionality that currently exists on PS App.
New Gameplay and Personalization Options
Variable Refresh Rate support for 1440p. You can now enjoy smoother visual performance when using a VRR-compatible HDMI 2.1 display at 1440p resolution, when playing a game that supports VRR.***
We've also made some updates to the parameters of the PS5 console's 1440p output test, enabling 1440p support for a wider range of HDMI displays.

To check if your HDMI device is compatible, go to [Settings] > [Screen and Video] > [Video Output] > [Test 1440p Output].

Game Library Enhancements.

You can now also sort and filter games when adding games to a gamelist.
You can use filters in your library to easily find PS VR games, as well as PS VR2 titles when PS VR2 launches later this month.

Game Presets for Multiplayer Session Preferences. You can set your preferences to manage who can join and who can invite other players to multiplayer sessions you've created for supported games.

Go to [Settings] > [Saved Data and Game/App Settings] > [Game Presets] > [Online Multiplayer Sessions], and select your preferences in [Who Can Join] and [Who Can Invite].
More details on the PS5 system software beta can be see on the PlayStation Blog here.