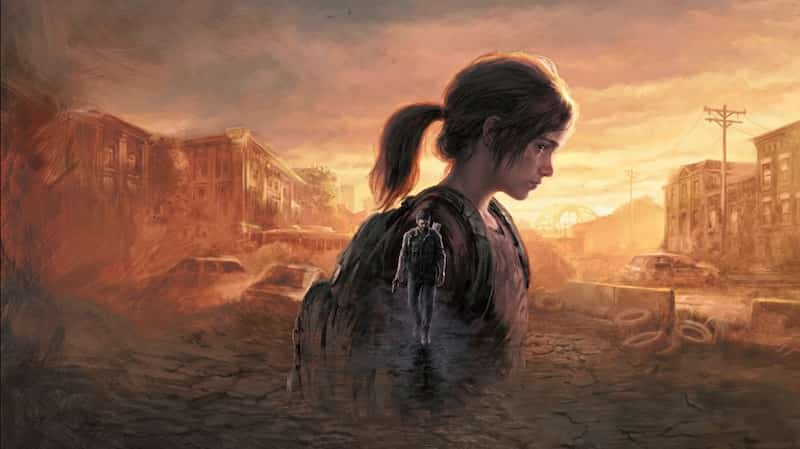 Naughty Dog has announced that the PC version of The Last of Us Part I has been pushed back to March 28, 2023. The game was originally slated to arrive on March 3, so the delay is only a few weeks — not too bad considering some titles are pushed back months.
Here's what the studio had to say in a post on its official Twitter account:
Let's get right to it: We initially announced The Last of Us Part I PC release would be March 3, but we've decided to push its launch date out by just a few weeks; it will now be released on March 28. We at the studio have been completely blown away by the outpouring of love and support for The Last of Us these last few weeks.

Hearing your love for the HBO adaptation, seeing your beautiful Photo Mode shots, and learning about how the world and characters our studio created nearly a decade ago continue to reach new and old fans alike floor us every day. We know a lot of you have been revisiting the story that started it all with The Last of Us Part I on PlayStation 5 console, and we realise many of you have been excited to jump in — some for the first time — when Part I hits PC.
Naughty Dog added that the delay will "allow us to ensure this version of The Last of Us lives up to your, and our, standard."
The Last of Us Part I was originally released for PS5 back in September 2022. You can read our full review here.
[Source – Naughty Dog on Twitter]