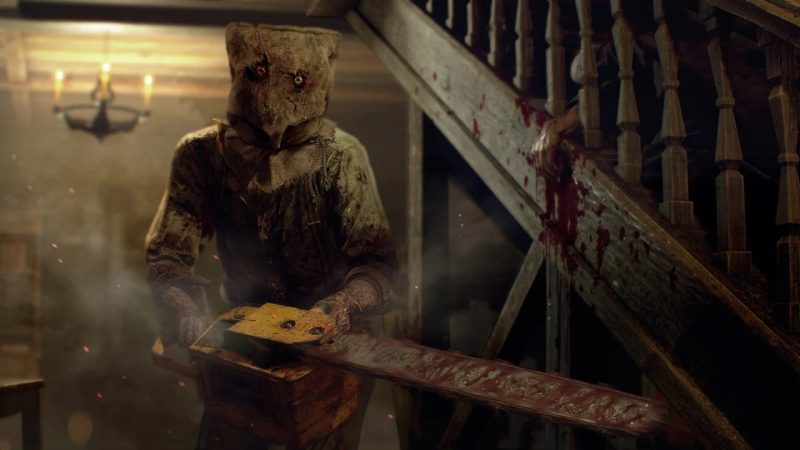 Resident Evil 4 Remake has been having a whole lot of gameplay released thanks to a wave of exclusive coverage from Game Informer.
Which now includes a 13-minute chunk of gameplay from Chapter 5. The video showcases both cutscenes and gameplay, and shows more of the kind of quality of life improvements players can expect when it launches this March.
We also get to see more interaction between Leon and Ashley in the remake, and the upgraded models and looks.
You can check out the whole 13 minutes for yourself, here.
Resident Evil 4 Remake is one of the most anticipated titles for the year, with a lot of expectations behind it, not just because of the game's legacy.
Capcom's Resident Evil 2 Remake was a new bar set for remake's at the time of its release.
Its follow up remake of 3 didn't stick the landing in quite the same way, though there's an air of emphasis that 4 must not miss in the same way.
Source – [Game Informer]