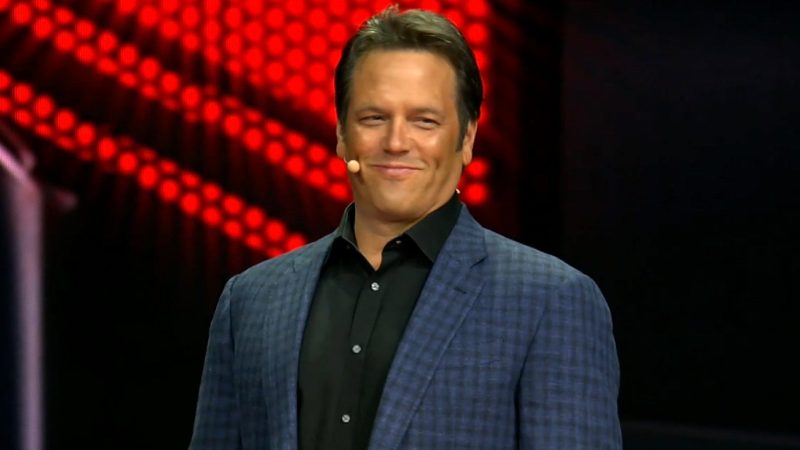 Microsoft continues to face obstructions over its Activision Blizzard acquisition, as the EU's regulatory body has reportedly issued an antitrust warning against the company.
Despite this, Microsoft is remaining confident that it'll be able to address the concerns that the EU has over the deal.
"We are listening carefully to the European Commission's concerns and are confident we can address them," said a spokesperson via Politico.
The EU's waring is just the latest potential roadblock to the deal ever going through, with the FTC's lawsuit still building.
Besides the EU, the UK's regulatory body has yet to approve the deal, along with plenty of other regions who still need to sign on.
Microsoft originally gave itself until June of 2023 to complete the deal, and with all of these complications its looking less and less like it'll hit that deadline.
Everything mounted against Microsoft can seem potentially overwhelming at first, but the Windows-giant has faced pressure like this before from regulators like the FTC, and won.
It wouldn't be the biggest surprise to see it happen again.
Source -[Politico]