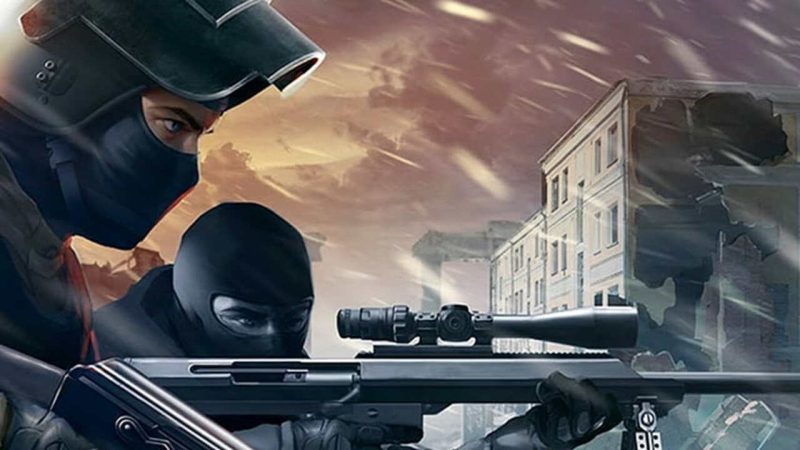 Pavlov is a VR first-person shooter that has been known to be coming to PS VR2 for some time, but now we also know ahead of its release that PlayStation might just be the best place to play it.
A screenshot of a Discord conversation from the developer's own server shows a conversation in which the developer Vankrupt estimates that the game actually runs about 10% better on PS5 and PS VR2 than it does on a PC VR build equipped with a 3090Ti graphics card.
What difference that 10% makes we'll soon see, but it's at the very least interesting to see developers talking positively about the PlayStation VR2 in this way.
The more games that can be optimized for PS VR2 the better. The current launch library isn't anything to scoff at, but what'll be most interesting to see is just how it builds from here.
Pavlov is one of the stellar-looking titles that'll be available at launch, so it won't be long until we see the 10% difference PS VR2 makes.
Source – [Reddit]